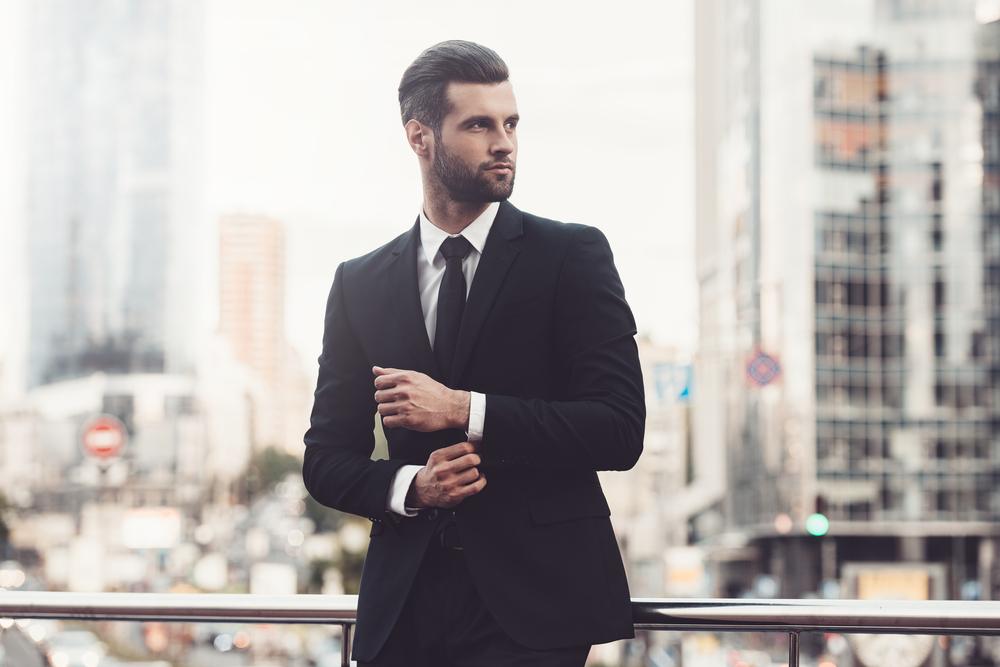 Welcome to our blog, where we offer guides on men's fashion styles in order to help make them look good for every occasion. Different occasions and events require different outfits and fashion styles. There are styles meant for partying while some are for offices, and others are just casual wear. Aside from fashion styles, we can also help every man pick the best clothing combinations that can make them look nice and attractive wherever they find themselves in. If there is something that you want to know about men styling and dressing, then this blog is here to help you out.
Good Colour Combinations
One of the ways to dress well and look attractive is to have on outfits with good colour combinations. Although there are some rules adopted by fashion designers and stylists on which color combinations are best fit for men, we will advise that you consider your own styles and the kinds of event you wish to attend before choosing your own colour combination. Our blog has carried out research that will help you choose the best combinations for all the events or occasions you will be attending. We are suggesting using the fashion colour wheel as a way to choose which would go well together.
Learn to dress well
There is a saying that you will be addressed the way you are dressed. It is, therefore, very important to dress well. Your outfit reflects who you are and if prioritised, it earns you admiration from the people you come across on daily basis. It will also portray that you care about yourself and will influence other peoples' perceptions of you. Some people feel that if there is no effort to dress well, others could look down on them. After all, your confidence will be boosted when you come out with good clothes. Stick with us, and you will be the best dressed around.